JB Instant Lawn Web Design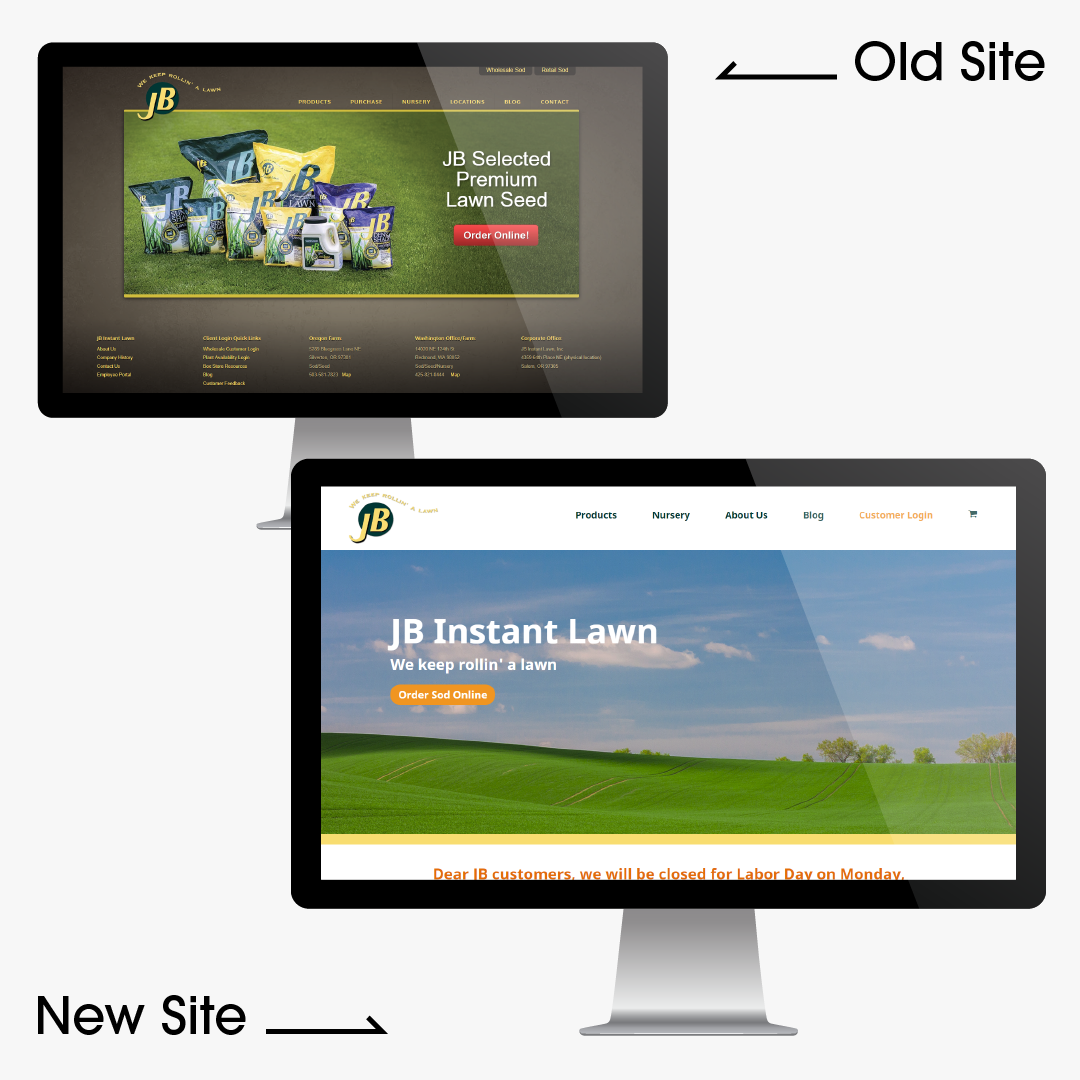 The old site was dark and had a more confusing layout. The new site is now bright and open with clear pathways for the customer to find what they are looking for.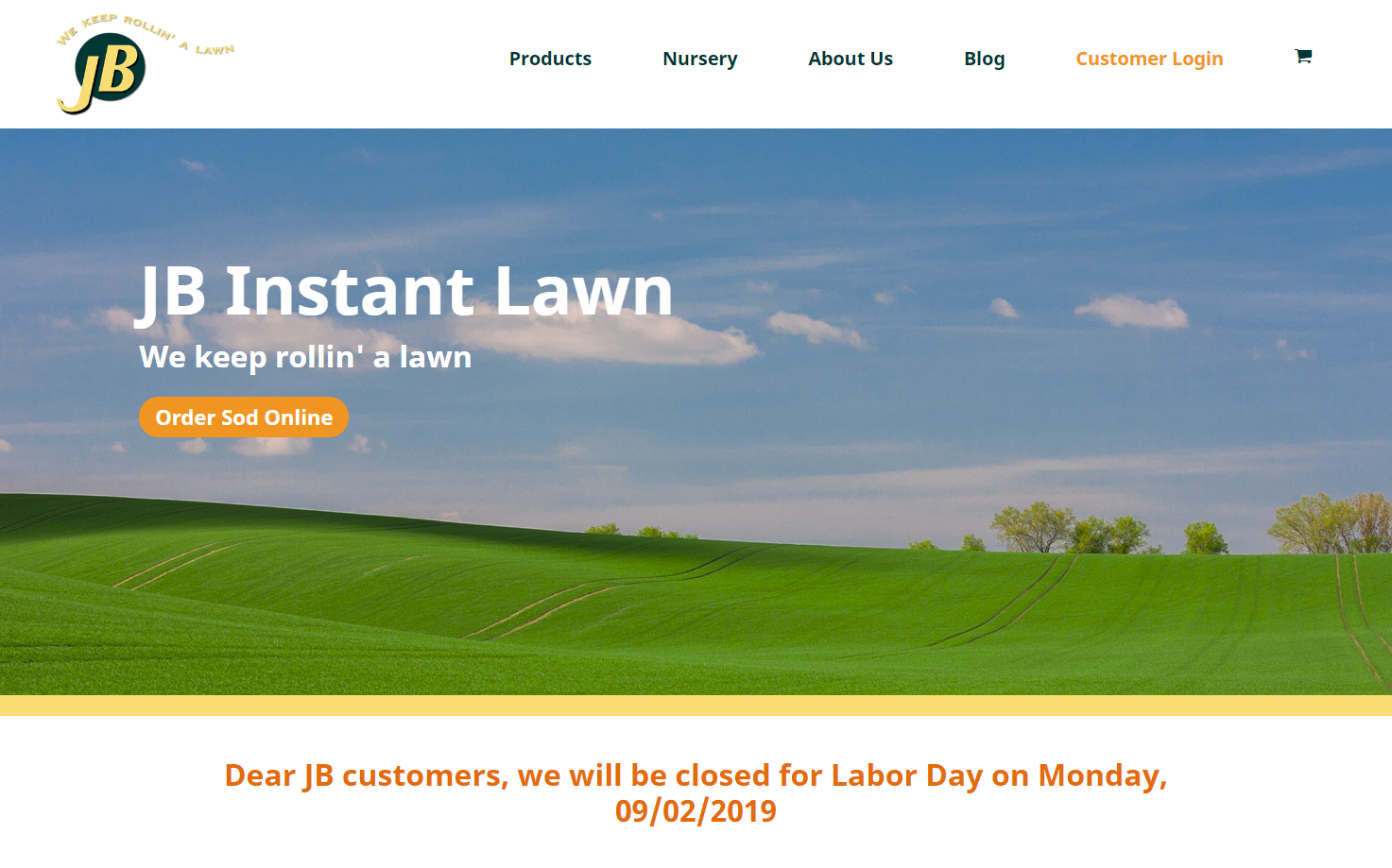 The new homepage prototype.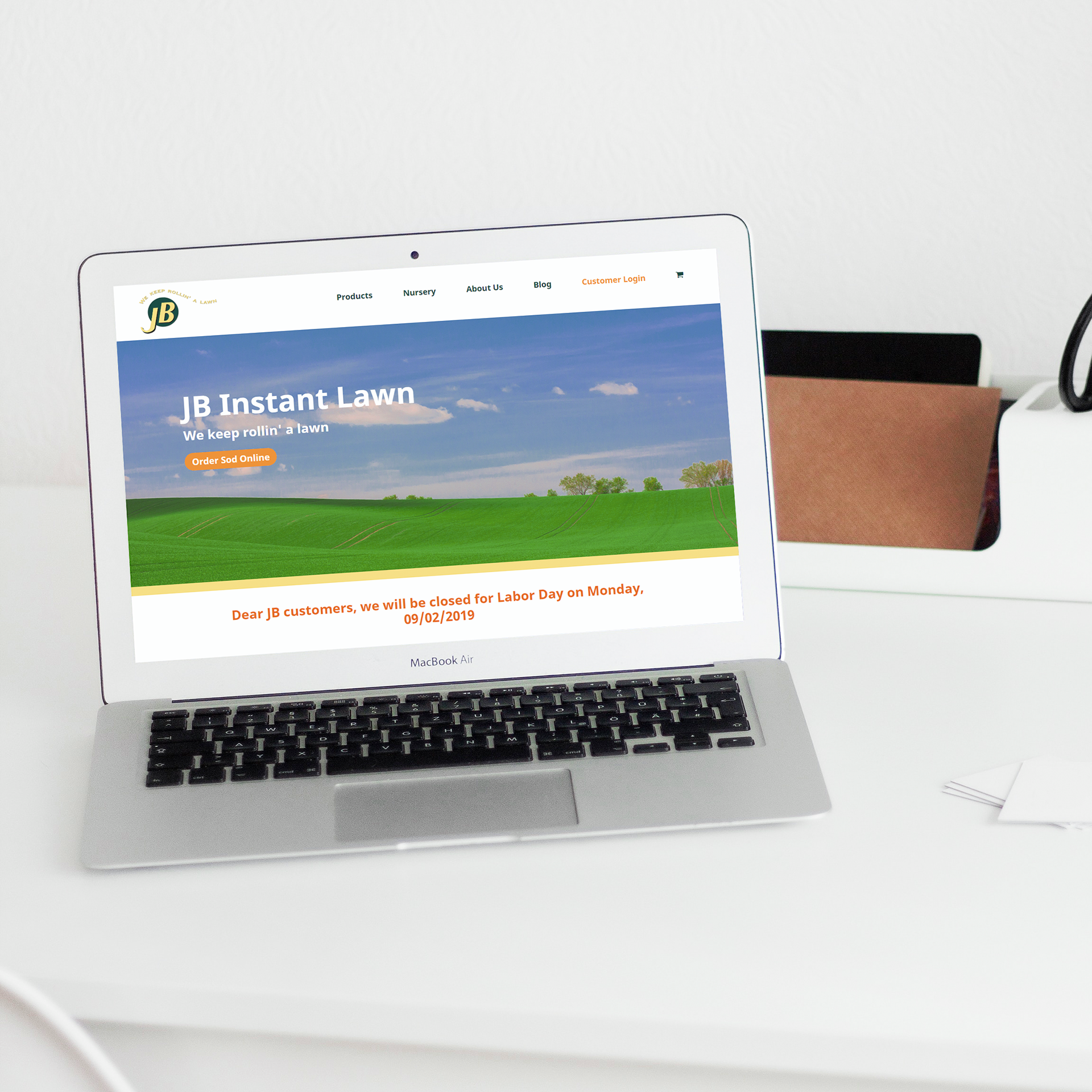 The new homepage prototype mock up.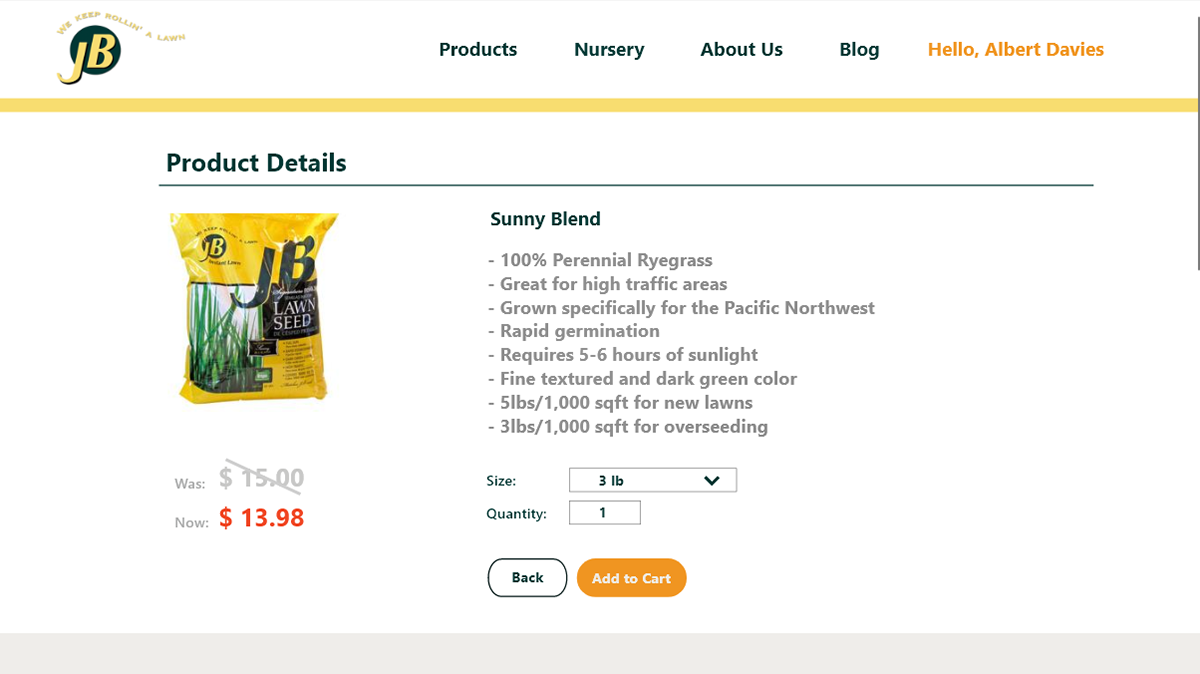 The new product listing design prototype.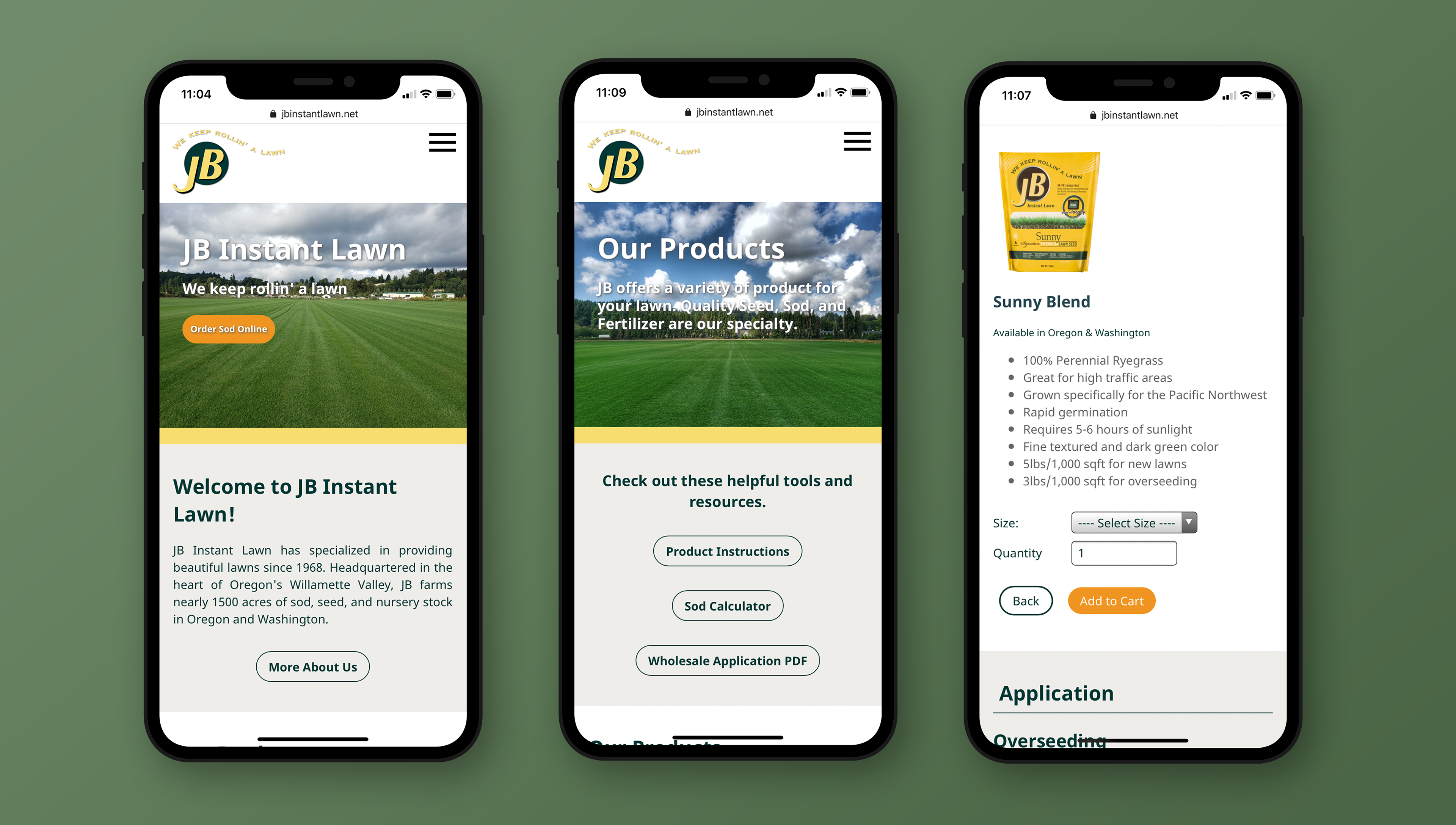 The old design was extremely difficult to use on a phone. With the new design mobile friendliness was extremely important. These are captures from the live site with the clients photos.
Thank you for taking a look at my project!