This is a project I started to explore a new style of graphic illustration. I always wanted to make my own GIFs so this was a fun adventure.   :)
... and now I can't stop making them !!!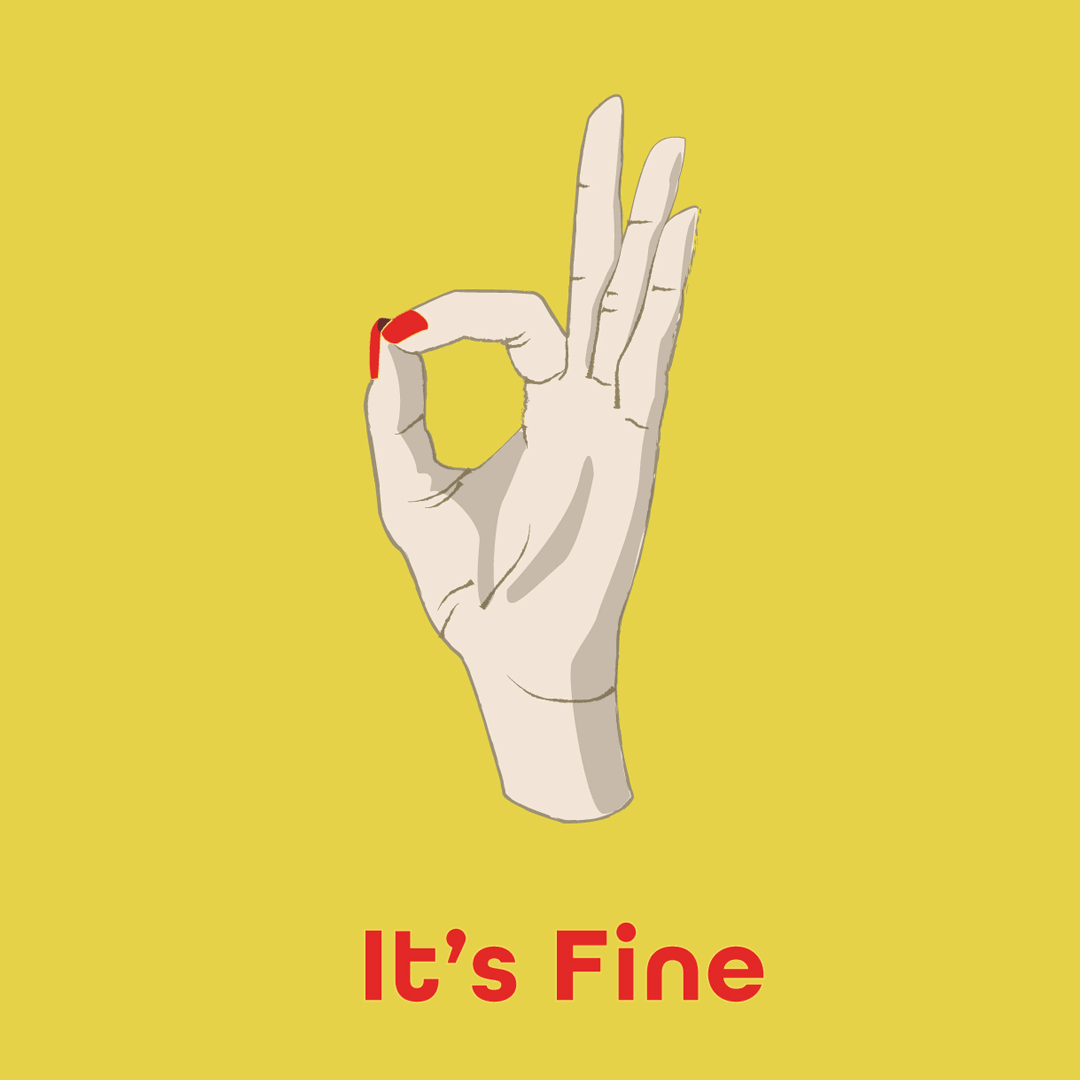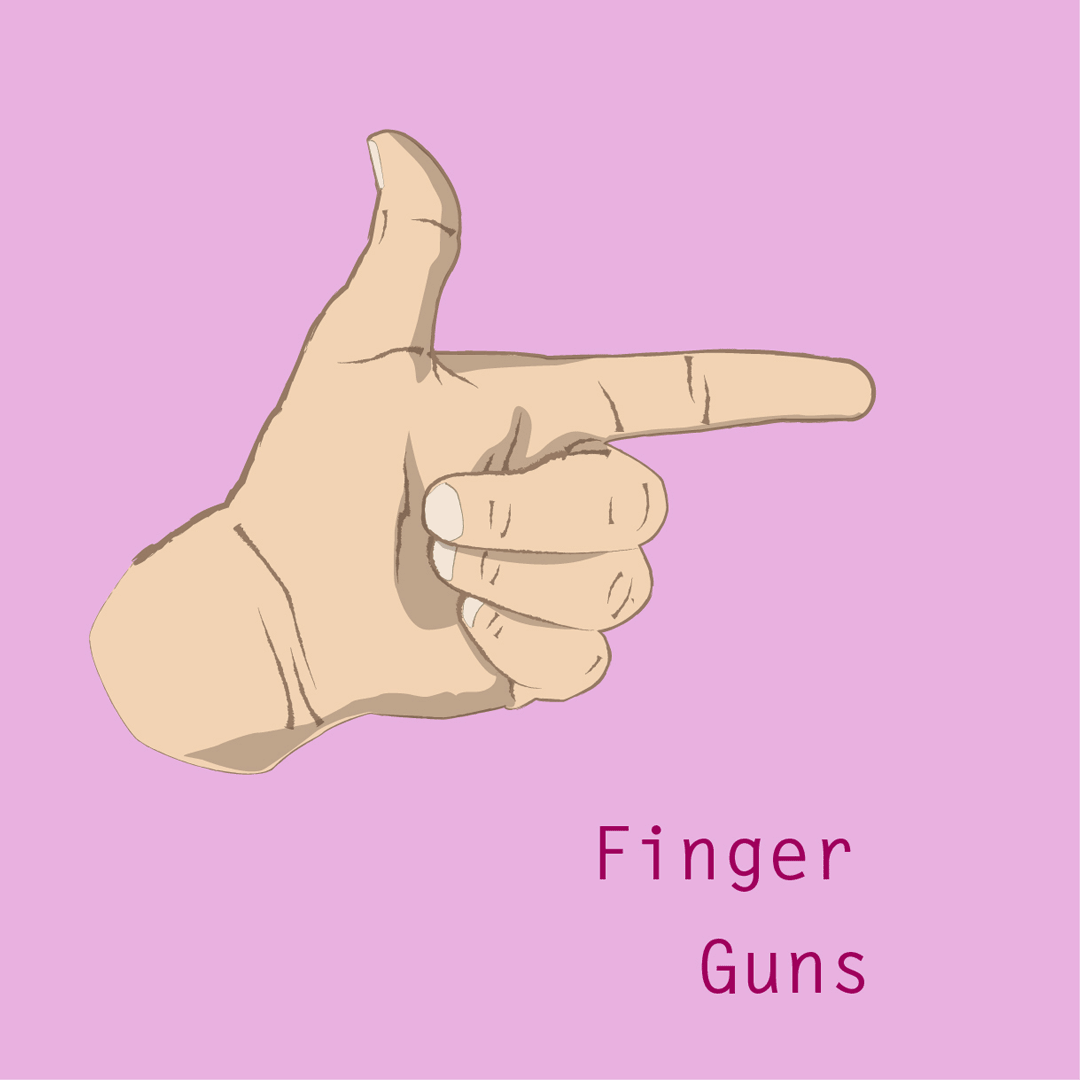 The only response for those really awkward situations...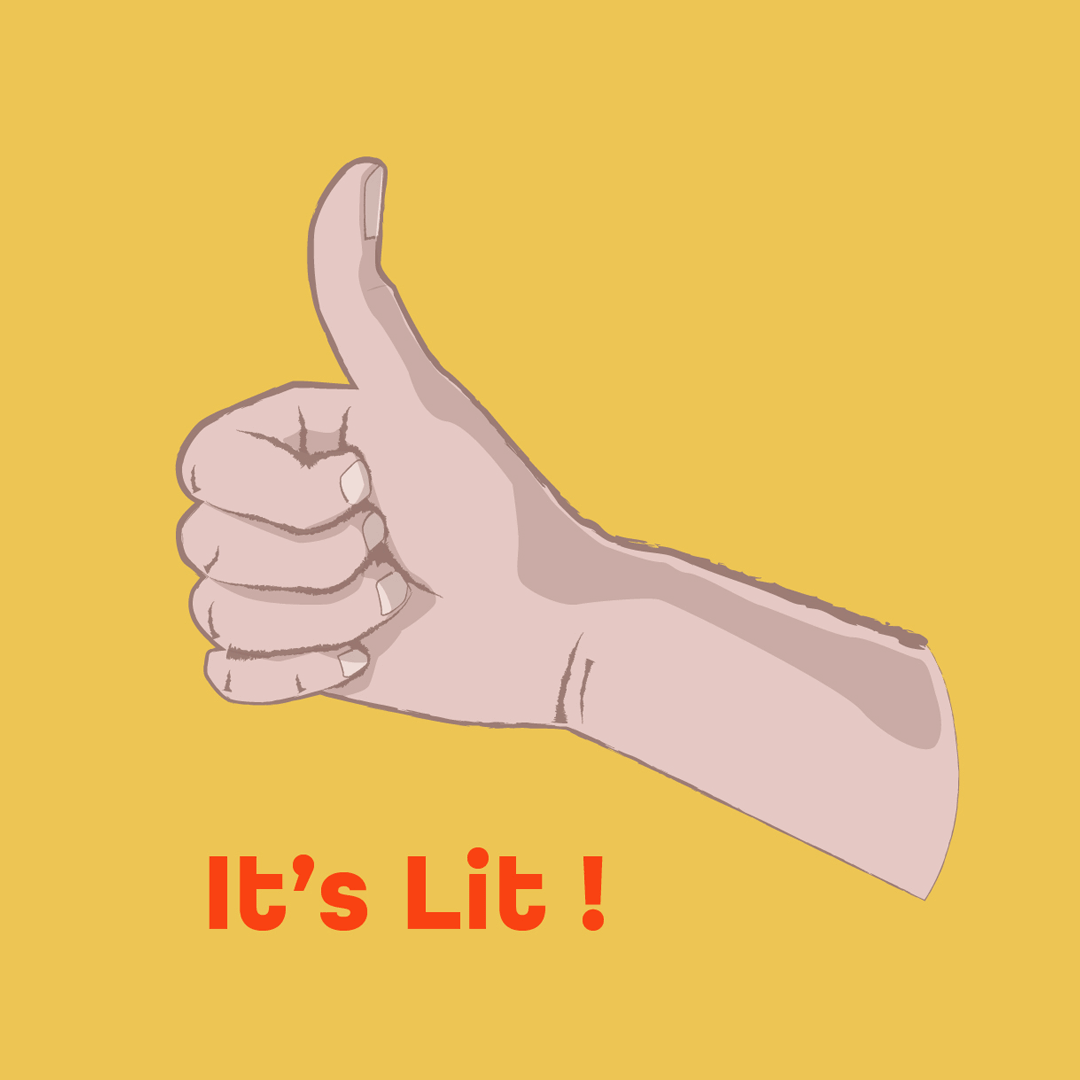 That saying you started using ironically and now can't stop using...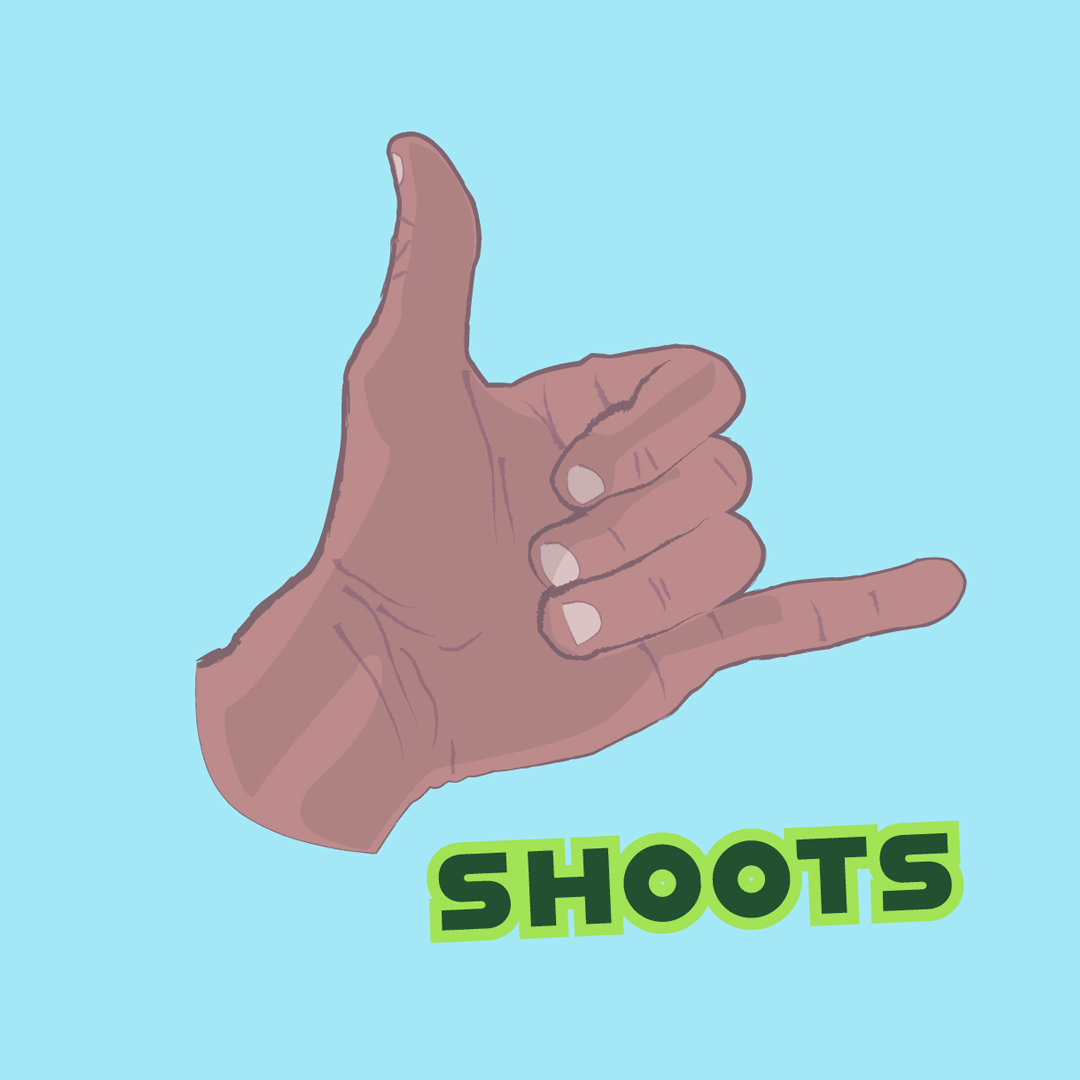 I want to go back to Hawaii! ... don't we all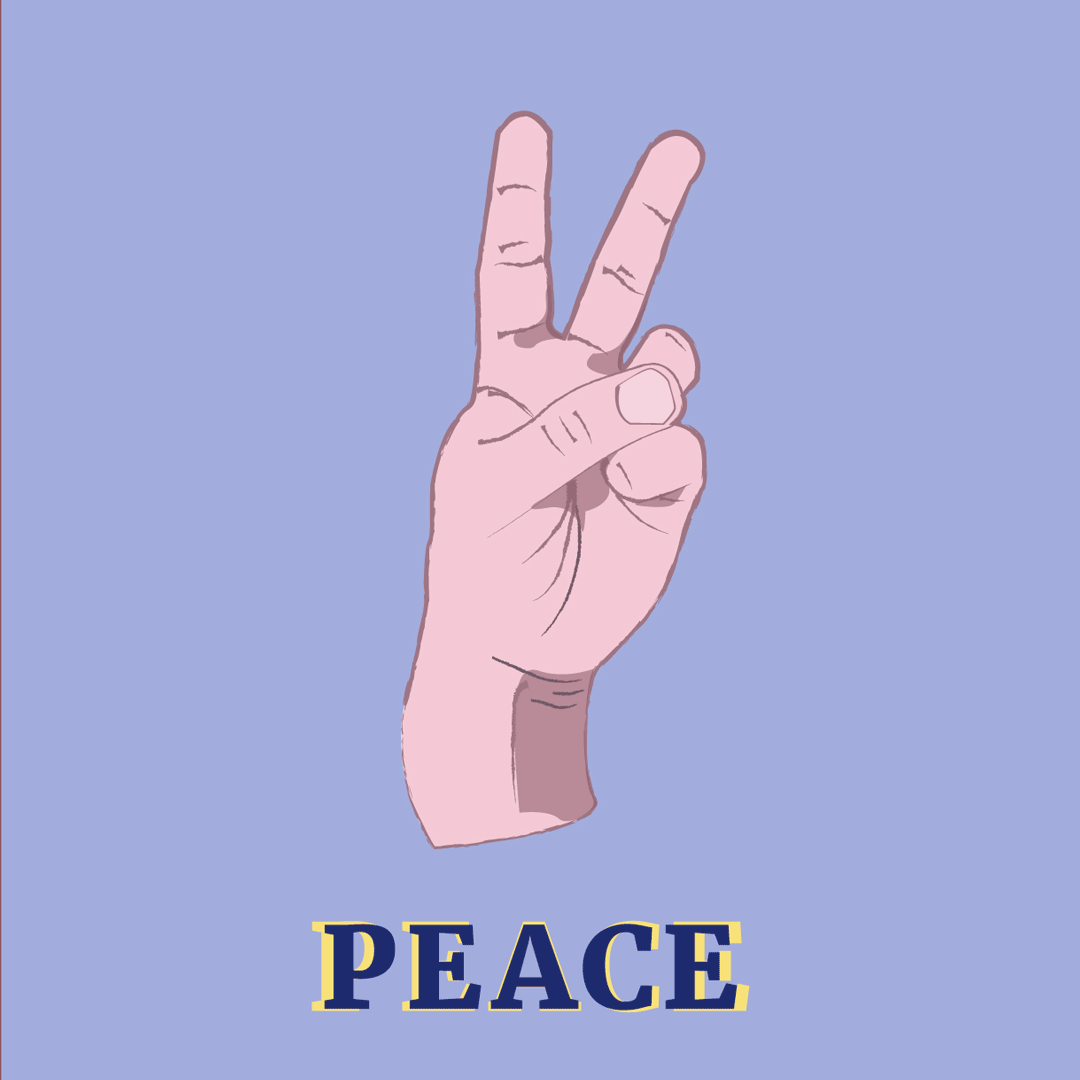 Some times you just gotta say peace and dip out.