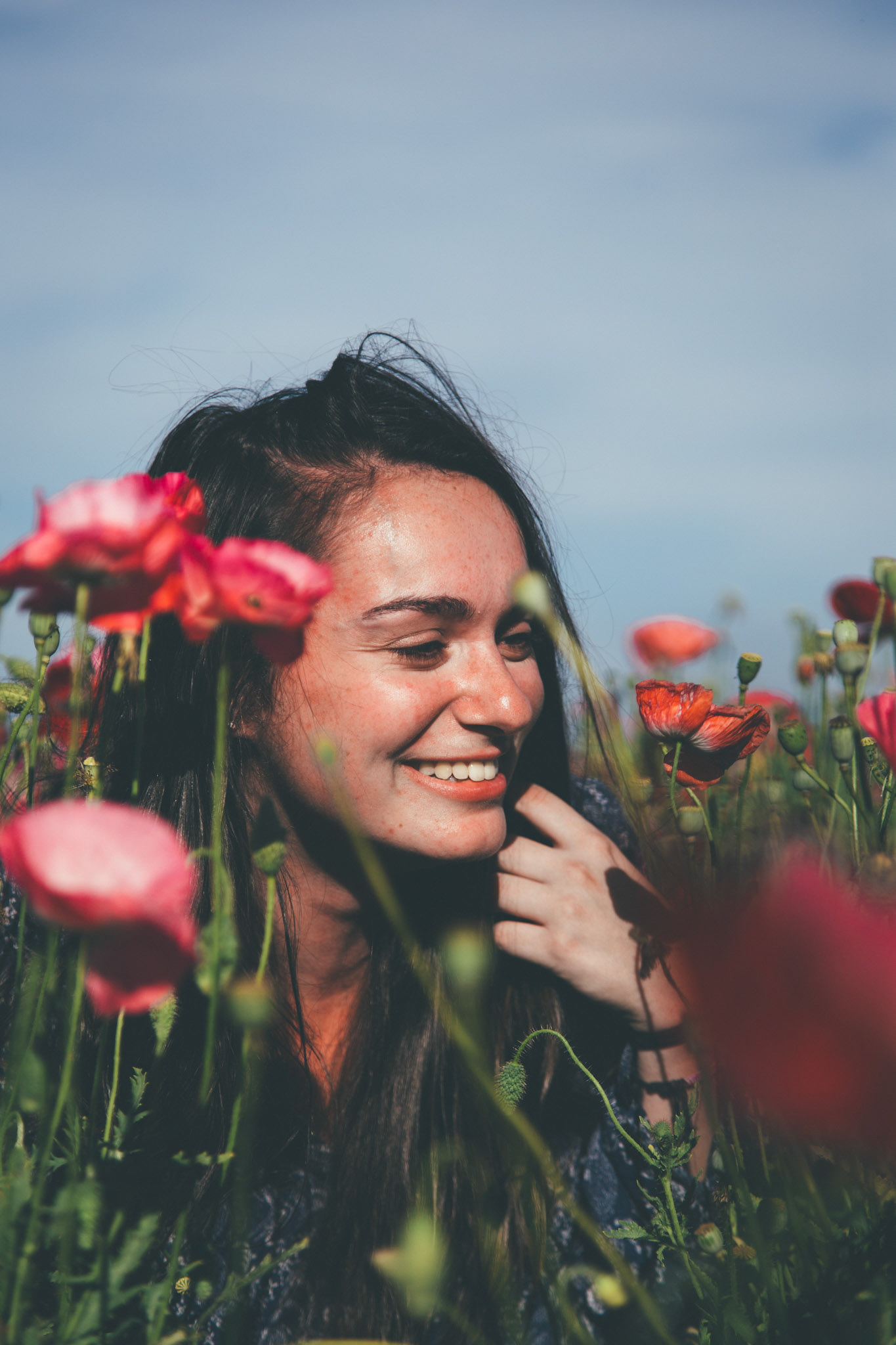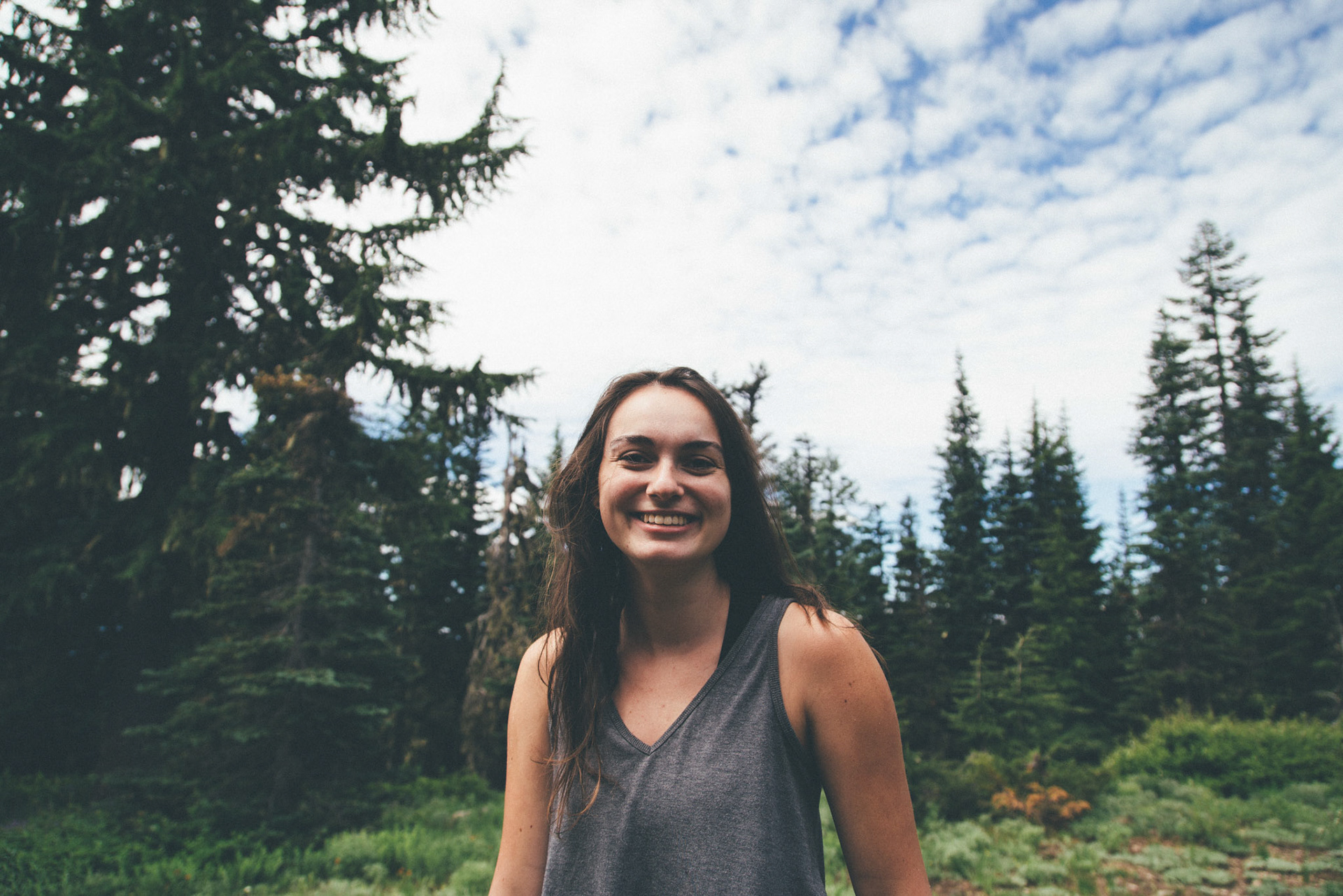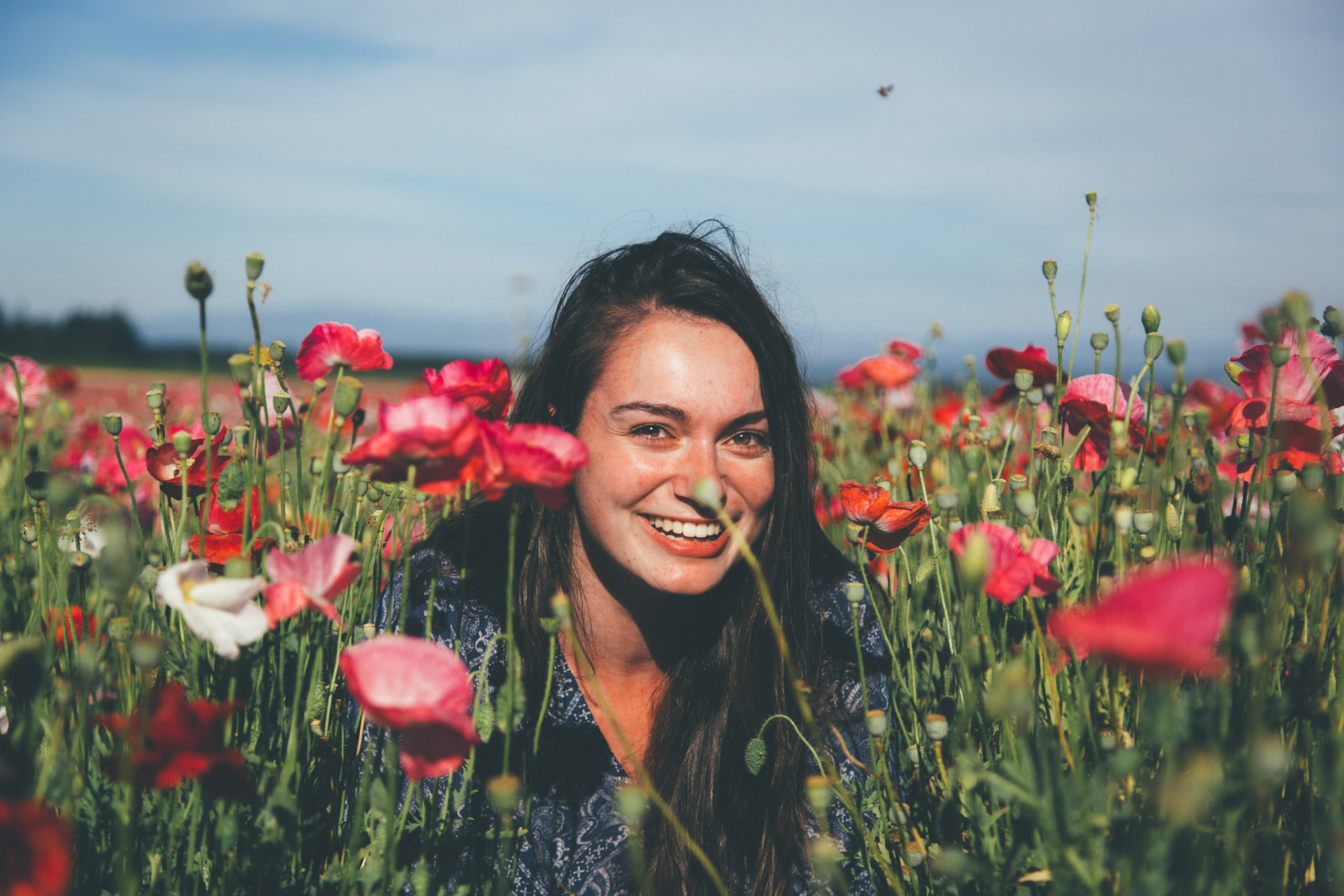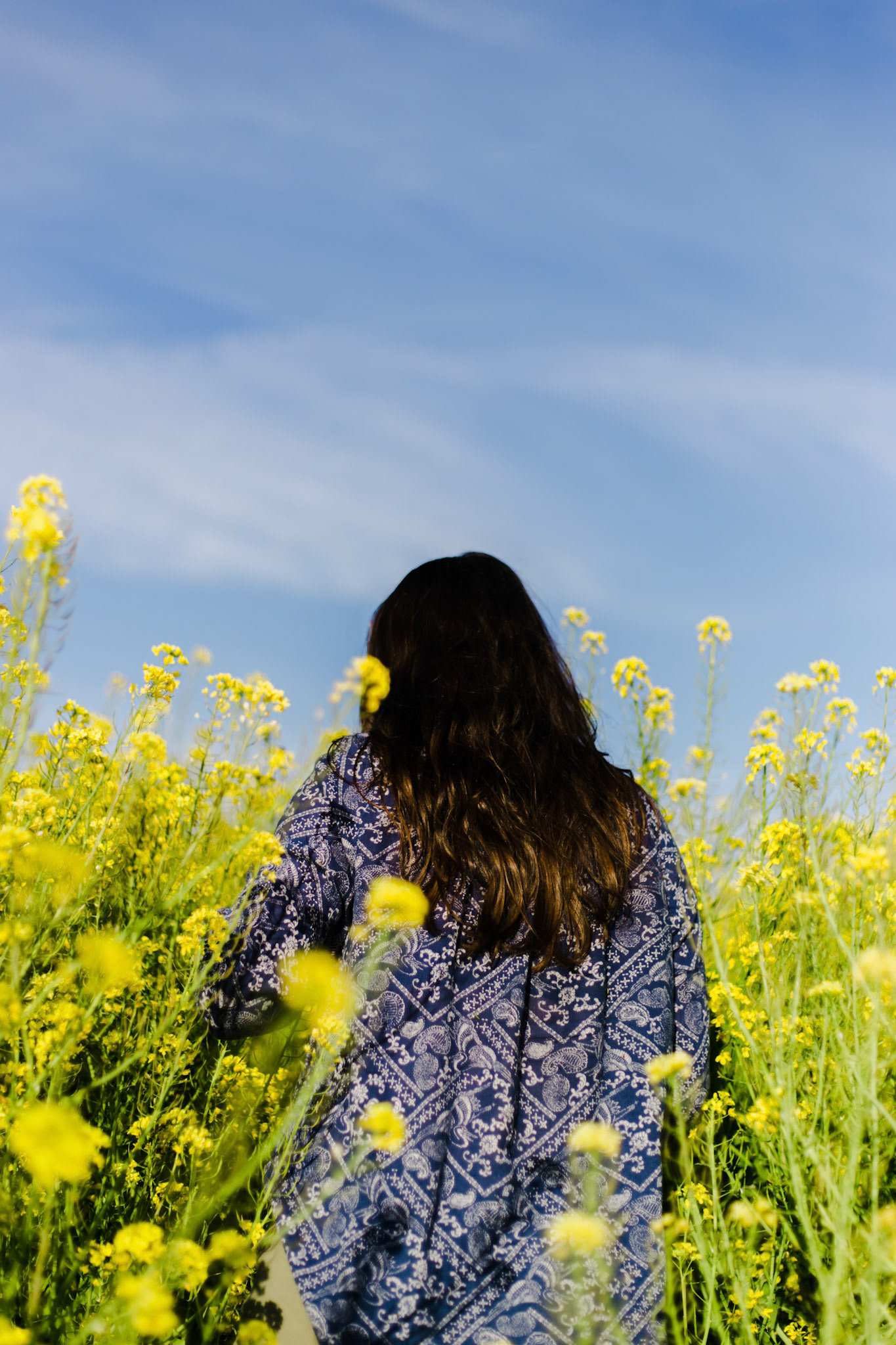 Hi I'm Hannah! I am a multi-passionate designer living in the Pacific North West! I am passionate about helping businesses amplify their voices through design. I have a special place in my heart for women in business. I love teaching and helping them to discover the power of utilizing design in their business!
As a designer my strengths are in Logo, Identity System Design, and Web Design. I'd love to help set you and your business up for success!
Join the Newsletter Crew!